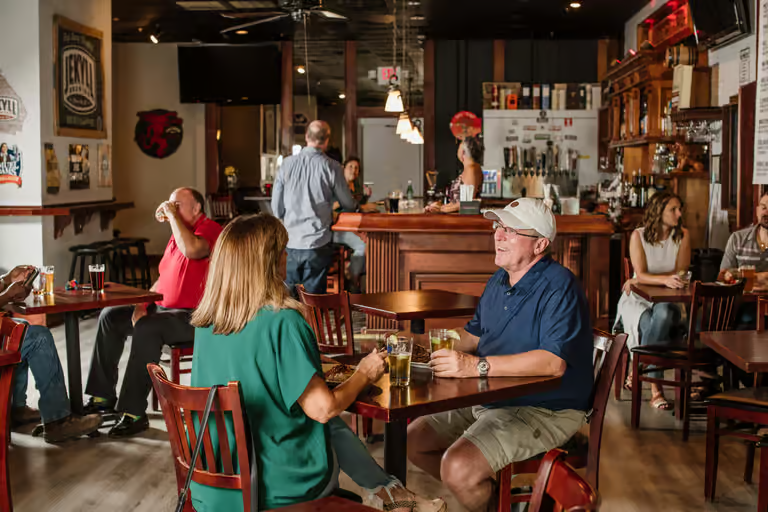 WELCOME TO BRIMSTONE RESTAURANT & TAVERN
Brimstone Tavern is a Veteran owned/operated sports bar on the south end of North Point Mall. We are located at the intersection of Mansell Road and Old Alabama Connector. We are an Official Atlanta United Pub Partner. Our restaurant layout is unique, where our custom carved bar is physically separated from our family style dining area which is ideal for families with kids. We have a huge event space that host Live Music, Private Events, Business Meetings, Shag Atlanta, Line Dancing, West Coast Swing and more.
Our chef-inspired menu features comfort food with international flavors.
We are not just about food and drink, we are about Entertainment!
We have all the football, hockey, baseball, basketball & soccer games
We are expanding! We have some exciting things coming to Brimstone. Stay tuned for updates.
We are your official Atlanta United Pub Partner for North Fulton and surrounding area. We have some exciting stuff coming for our fans.
We are an official Predator Hockey Bar. Hockey fans have a place to come watch the games and hang out.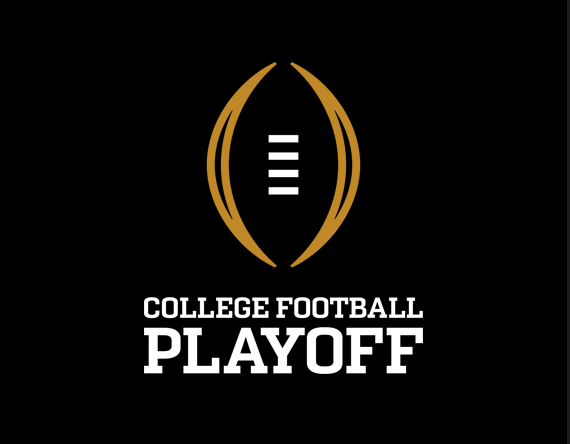 Brimstone is the place to be to watch all the College Football games this season. Doesn't matter your team, we've got a TV for you! Exciting stuff coming for all our fans. Stay tuned to find out more!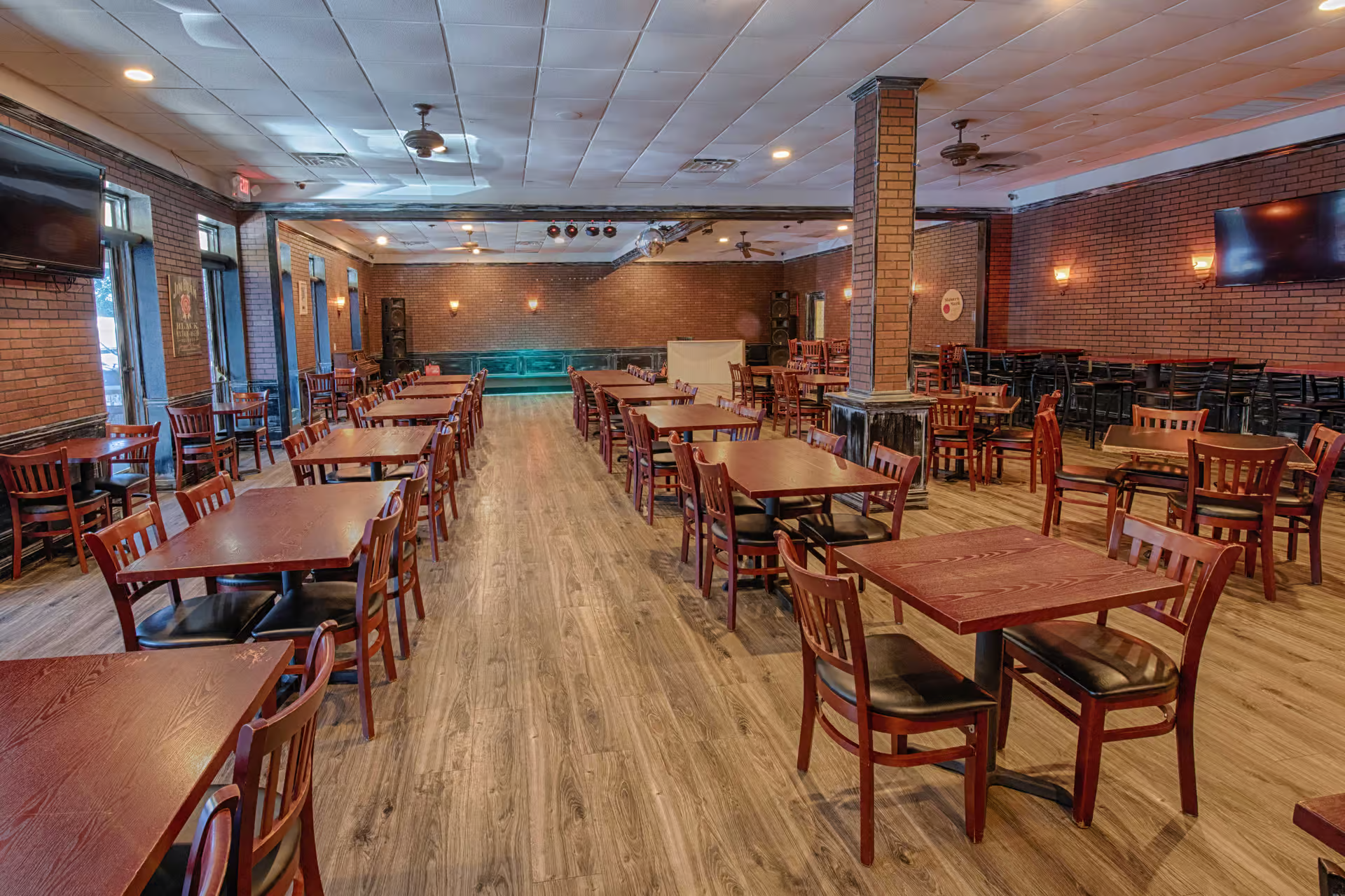 Our large private room is available for your company meetings.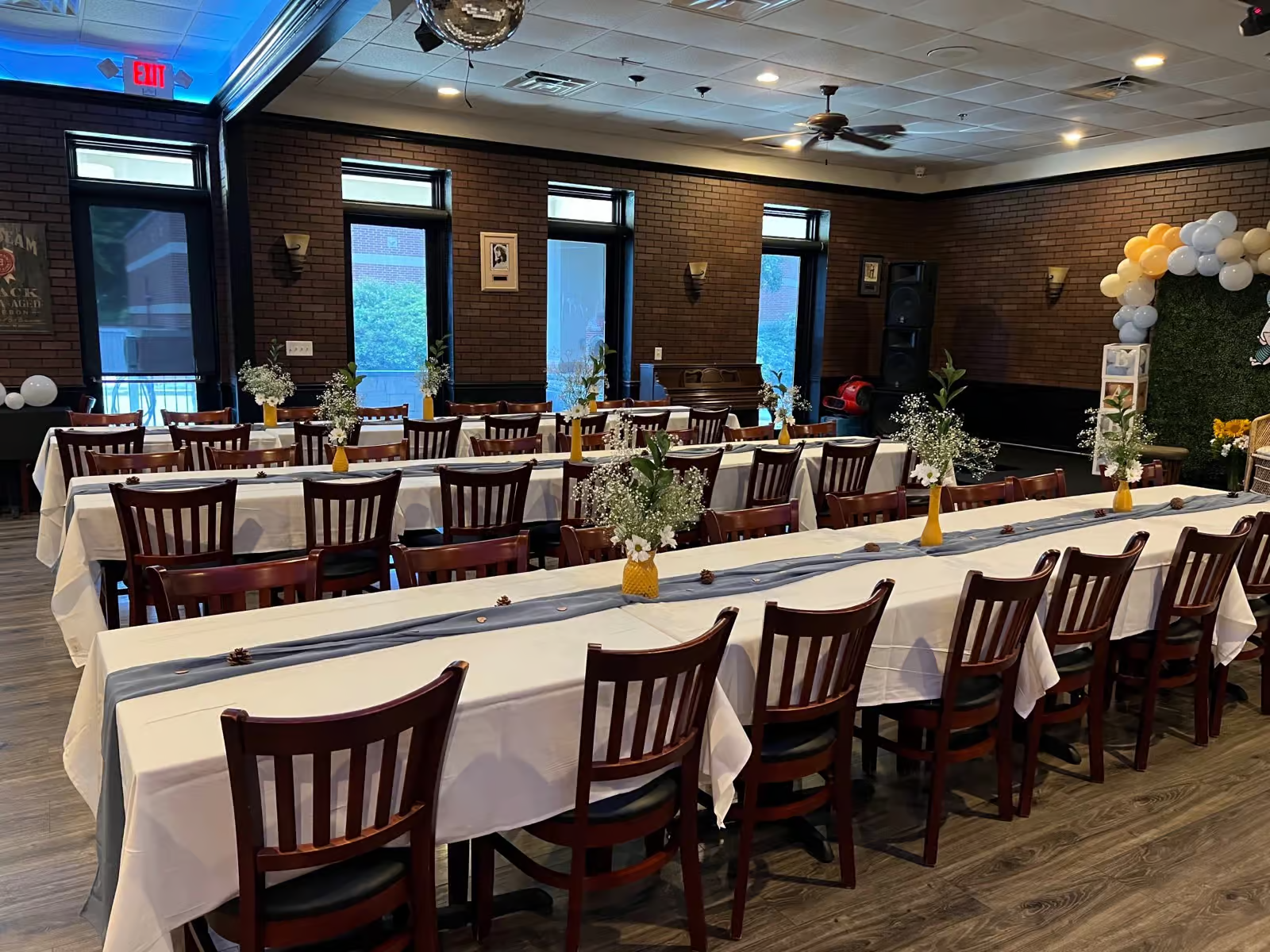 Our space is perfect for your special event. Birthday, Baby, Retirement or Graduation. Let us help plan your special event.
We even have Santa! Be sure to follow us to know when Santa will be here. It's also the perfect space for your Holiday Parties. Let us do all the work.
Whether you're looking for a great place to have a nice dinner or you want to celebrate an event, we are the perfect place.